Welcome to Foster's Healthmart Pharmacy
Serving the Knox County Communities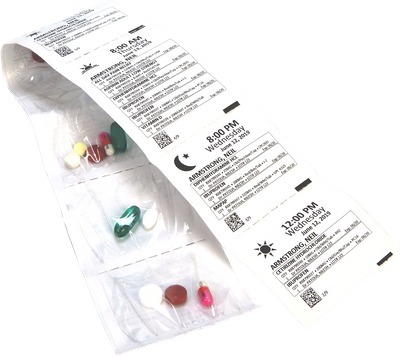 Simplify Your Life with Foster's Sync-Pak
Medication Management made easy!
Personalized Multi-Dose Packets
Organized by Date and Time
No Med Time Confusion
Choose your Pick-up or Delivery Date
Easily Take your Medications On-The-Go
Easily add your Vitamins to your daily dose
A service we offer at NO COST TO YOU!
Speak to a Pharmacist about your medication and InsuranceWe transfer .your prescriptions to our pharmacy, we sync your prescriptions.
We fill your prescriptions in Foster's Sync-Pak, your personalized packets for pick-up or delivery.
We accept most major insurance plans, Medicare & Medicaid.
Complete Our Secure Form Below To Become A New Patient
Need Help? Call us for immediate assistance 740-240-0963